We are glad you like it so far!
We have planned to release the full doujinshi next year june/july. I know I know this is still a long way, buuut we agreed only to work on it without rushing things or forcing ourself. That way we can make sure to prepare a great and sexy story for all !
In the meantime two more images to help endure !
Last time Boa got a bit violent with herself, but now they've changed tactics!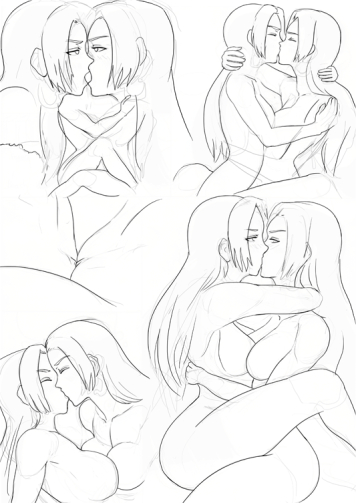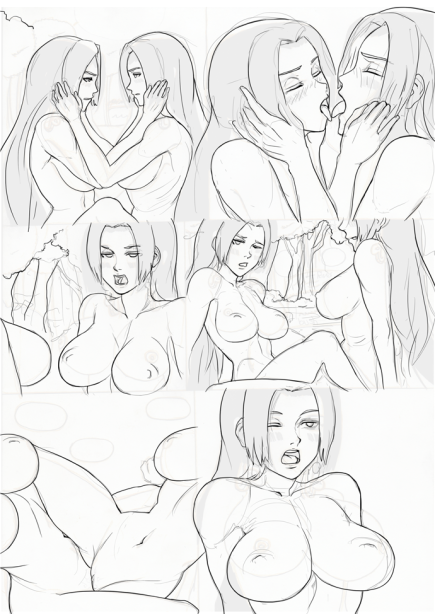 Probably the toughest competition Hancock ever had...